Bewafa 💔 Girls / Boys Poetry | Fake Love Shayari Poetry | Sad status लड़की / लड़के ने की बेवफाई 💔 Ek Bar Jarur Padhna 👇🌹
1.  Heart Tuching Love story ( Hindi)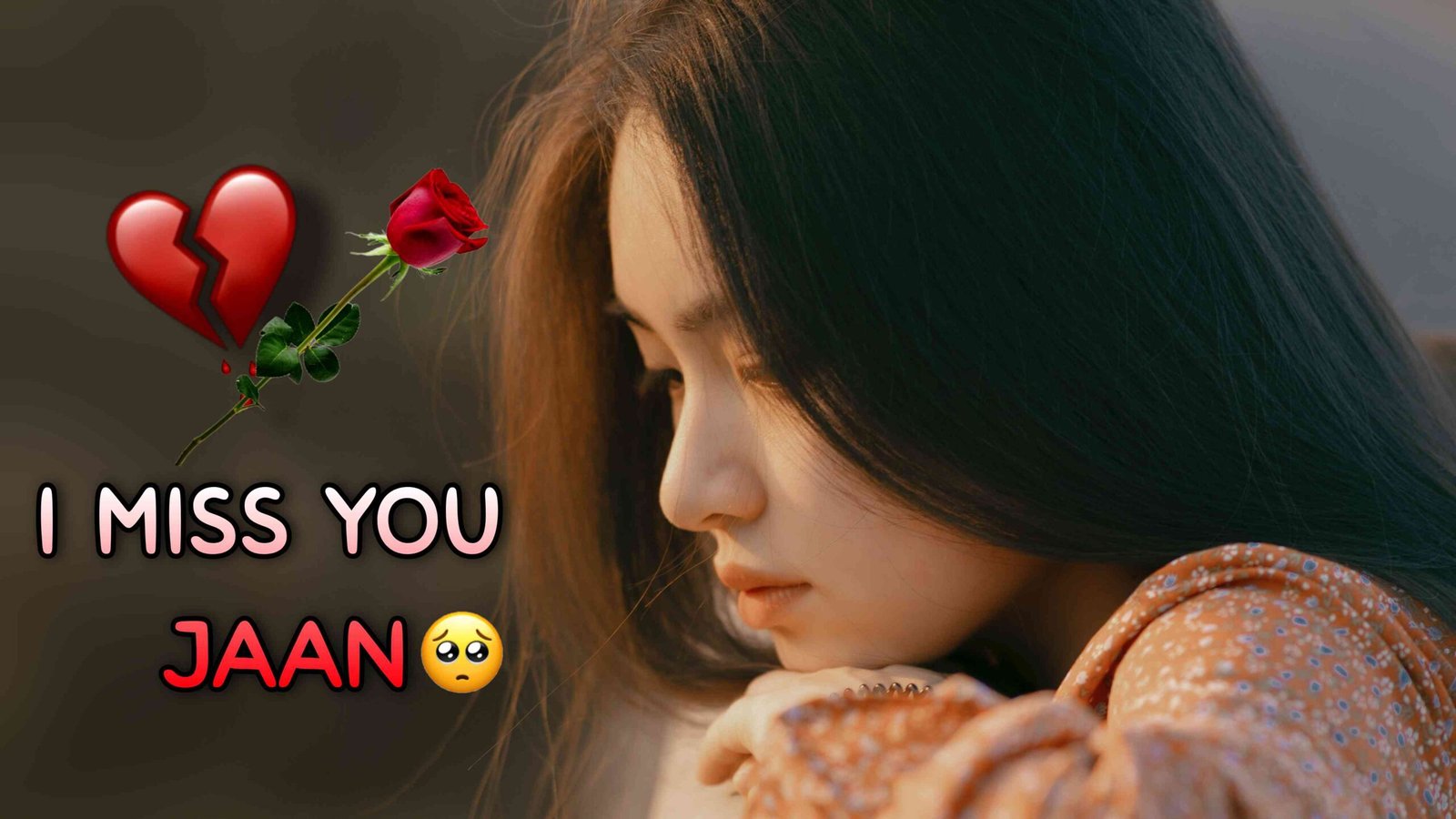 Sab Ho Gye Begaane
Kisi Se Na Meraa Naata Rha …
Vishvash Tha Jis Par
Woh Bhi Mujhse Dur Jata Rha …
Kise Kehta Dil Ki Baat
Kise Sunata Tanhai Ke Raaz …
Har Koi Mila Mujhse Kuch Pal
Phir Chhod Jata Rha …
Shayad Sukun Milta Tha
Usko Mujhko Dard Dekar ..
Jo Apni Khushi Ke Liye Hardum
Mujhe Rulata Raha …
Pyar Na Sahi Tujhko
Dard Dene Ko Hee Sahee
Loutega Wo Sakhs Main Dil Ko
Samjhata Raha …
Sikh Liya Tha Chup Rehna
Har Ghum Ko Sehna Bhi …
Wo Phir Bhi Nye Zakham De
Mujhko Aazmata Rhaa …
Kyun Barbad Krte Ho Khudko
Us Matlabi K Liye …
Main Samjha Nhi Par Har Sakhs Yahi Samjhata Rha …..
Wo Jo Jalaakar Chala Gya Mere Armano.N Ka Ghar ….
Uski Khushi Ke Liye Main Dua . On Ka Diya Jalata Rha ……💔
Writing✍️ Shoyab Saifi
2. I miss You Love Poetry 😞💔
Ek Baar Wo Laut Aaye Aur Mujhe Pyar Kare 
Dil Mera Toot Kar
Har Roz Ye Dua Bar Bar Kare …
Meri Mohabbat Ko Wo Samjhe
Jitna Mai Smjhta Hu …
Kuchh Waqt Ke Liye Hi Sahi
Magar Phir Se Mujh Pe Wo Jaan Nisar Kre …
Mai Rothu Uss Se To Mnaye Wo
Minnate Hazar Kare …
Gale Se Lgau Jab Use Uske Lab Na Phir Inkar Kare …
Na Haqeeqat Me Ho Sake To Bhi Koi Baat Nahi
Kam Se Kam Khawabo Me Aakar To Wo Phir Se Mohabbat Ka Izhar Kare …
Kash Wo Laut Kar Aaye Aur Mujhe Toot Kar Pyar Kare … 💔
       Written Shoyab Saifi
▰▱▰▱▰▱▰▱▰▱▰▱▰▱▰▱▰▱▰▱
Tage For post..
New Sad shayari
Hindi Love poetry
New I miss you status
Mising shayri hindi
Very sad status 2023
Girlfriend boyfriend breakup status
New breakup shayri Hindi
New Love poetry Long
I miss you poetry
Best Love poetry
Love shayari long
Hindi shayari 2023
Sad shayri for love
i miss you shayari love
i miss you my love shayari
love shayari i miss you photo
miss you shayari love
love shayari i miss you
miss you shayari love hindi
i miss you shayari sms
miss you shayari for love in hindi